Are you wondering how many carbs your meal has?
Carbos is a carb counting app made especially for diabetics, know the carbs of different foods easily and quickly!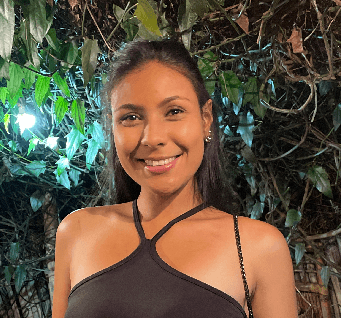 A friendly Carb Counter
Start counting carbs in seconds
Carbos is an easy carb counting app for diabetics, with instant and accurate carb information
Kitchen measure x Measure in grams

The easiest and most accurate way to count carbs, measure in grams or with the kitchen measure and track your carbos.

Various foods

With a variety of food options we have a database reliable and ever-growing.

Customized food and meal registration

Carbos is the best carb counting app that allows you to register your own food and meal preferences.

Food history

We enables you to have a food history. Say what you eat, we count carbs in your food and you automatically have a carb diary.
I WANT TO TRY THE APP NOW
Have more success with
carbo counting

using Carbos!
It's time to know how many carbs you're eating once and for all.
BLACKFRIDAY
Promotion ends on Friday 25st
All the features with our premium plan
Two ways to count: Kitchen and in grams measure

Calculate carbs from multiple foods at the same time

Add your own customized foods

Have a food history of what you eat

No Ads
Got questions? We got answers!

It's a specialized carbos counting app taken to the next level made for people with diabetes. It aims to facilitate the difficult daily life of diabetics by providing a diverse catalog of foods with their carbohydrates. Find out the carbs of what you're eating today.

When you sign up, you get 7 days of free trial for all the features we can offer 🤗

You account is locked and you can't use the app anymore. You can unlock your account by subscribing to one of our plans.

No, but you can add Carbos to your home screen and it will behave like a native app. You can use the carb counting feature on your smartphone, tablet, and laptop!
Any other questions? Use the chat box below!